Relationship Oriented
We've grown by listening, learning, and delivering a service package based on years of working with consumer goods manufacturers and their sales organizations. Strengthened by high quality working relationships and backed up with truly excellent support, you get everything you need, nothing you don't.
We listen. We respond. We develop. We grow. Great tools. Outstanding support. Strong relationships. Results.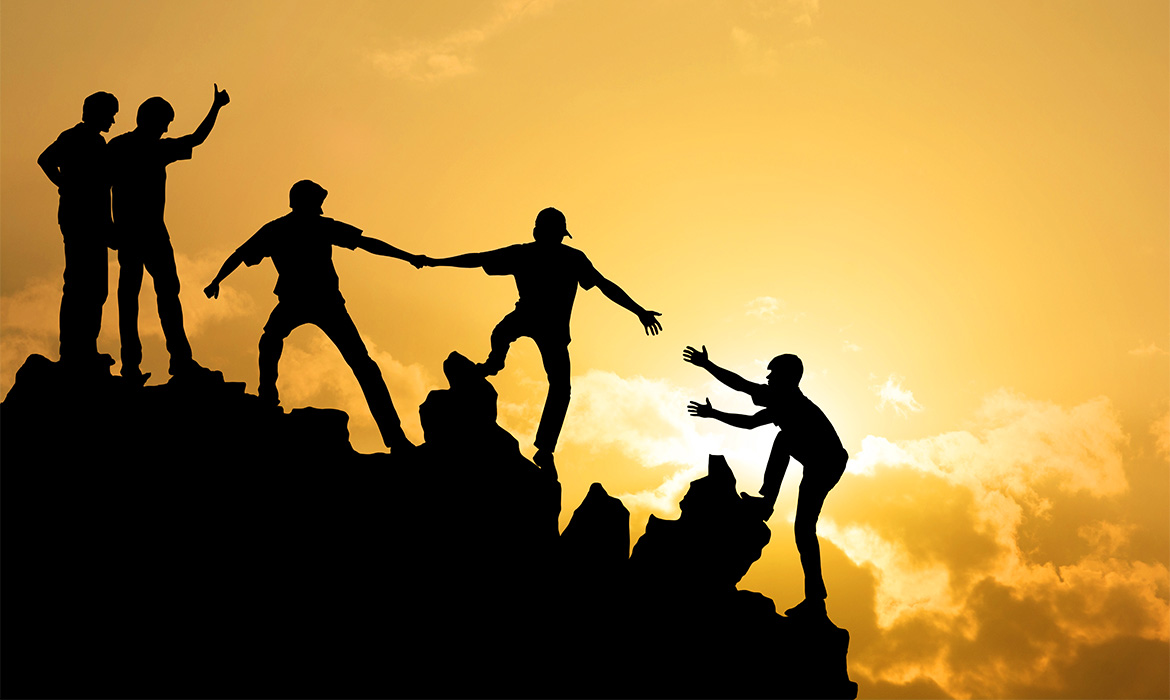 We prioritize your needs knowing that we only succeed if you do. Thanks in large part to that philosophy, we are proud of the fact that our average engagement extends long beyond the initial services provided. Some exceed 10 years and are still going strong!
Industry Coverage & Familiarity
We provide services to great brands in a diverse group of industries – electronics, sporting goods, telecommunications, appliances, optical imaging, housewares, apparel, automotive aftermarket, and more.
Familiarity with a wide range of industries puts UPPmarket in a great position to execute more effectively with our client manufacturers, distributors, and their resellers. The products might vary but reseller and channel management issues remain very much the same.
Many service providers seem to approach clients from a singular perspective where you have to fit into their app. That wouldn't fit for us, so we don't force you into a "one size fits all" solution.
When our team engages a new client, we take it upon ourselves to learn as much as possible about your business, distribution practices, sales channels, products, and any online services you may already use. We tailor UPPmarket's highly configurable platform to fit your business practices, driving a successful deployment, broader utilization, and ultimately better results.
Consumer Electronics
Automotive Aftermarket
Sporting Goods
Major Appliances
Telecommunications
Optical Imaging
Housewares
Apparel
Priorities: Solutions over Services
Our first priority lies in defining and fully understanding your needs so we can deliver the right tools for the job.
We can take the pain out of reseller onboarding, online marketplace monitoring, and internet seller management to support your core business processes, stabilize online pricing, and maximize authorized reseller performance.
Comprehensive Program
Like any ecosystem, the whole is far greater than the sum of its parts.
While clients can pick and choose from UPPmarket's unique suite of services, providing specific solutions for specific problems, nothing quite compares to the results gained from implementing the entire suite.
The key components of UPPmarket's software – reseller onboarding, MAP compliance, business essentials, and marketing tools – have been created to provide a seamless, comprehensive, and enterprise-level platform that will save you hundreds of man-hours every year.
Reseller Onboarding
Registration and vetting, electronic agreement execution, secure online credit application, credit evaluation, customizable interview and profile questions, agreement and document archives
MAP Compliance
Policy acknowledgement process, product and reseller monitoring, unauthorized sales flagging, reporting dashboard, enforcement tools, multi-level enforcement escalation
Business Essentials
B2B2C eCommerce, dealer/store finder, promo asset management, pricesheet and promotion publishing, multilingual localization, API integration
Marketing Tools
Branded portal, scheduled promotional communications, promotional repository, email marketing database, local market insights, SMS texting tools